How to Choose Makeup Brushes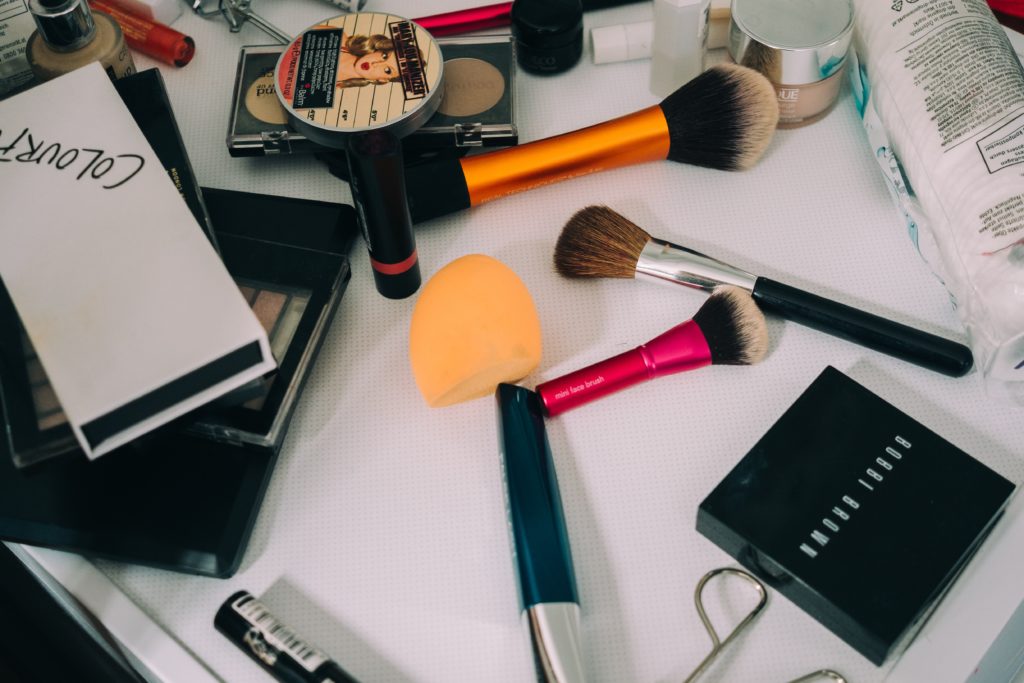 Just because a makeup artist has about 50 brushes for this or that, it doesn't mean we ought to buy a whole set! In the end, for everyday use, a woman needs just a few must-have brushes that will do the job fast and effortlessly.
How to choose the right ones?
Consider your skin type
Some brushes can make dry skin look even worse, as they can easily scratch dry patches and irritate already flaky skin. Thus, always opt for soft brushes, no matter your skin type. Moreover, consider using your fingers if your skin is extremely dry.
Determine your budget
The best makeup brushes out there are expensive, so you will need to ensure you don't go over your budget. Quality branded brushes are a good investment, but if you only occasionally do your makeup, then they won't be loved at all. In the end, your local drugstore will have a few choices (some even eco-friendly) that won't drain your wallet.
Know that you will have to take proper care of them
Brushes have to be washed at least once per week. However, if you're not ready to commit to that, then we suggest that you consider buying several so that you can avoid using the dirty ones more than once or twice.
Animal hair vs. synthetic brushes
The choice is entirely up to you, although some do say that animal hair brushes are better at blending than synthetic ones. Still, synthetic brushes are incredible for creamy and liquid formulas, and they do a decent job when it comes to blending in powders.
Face brushes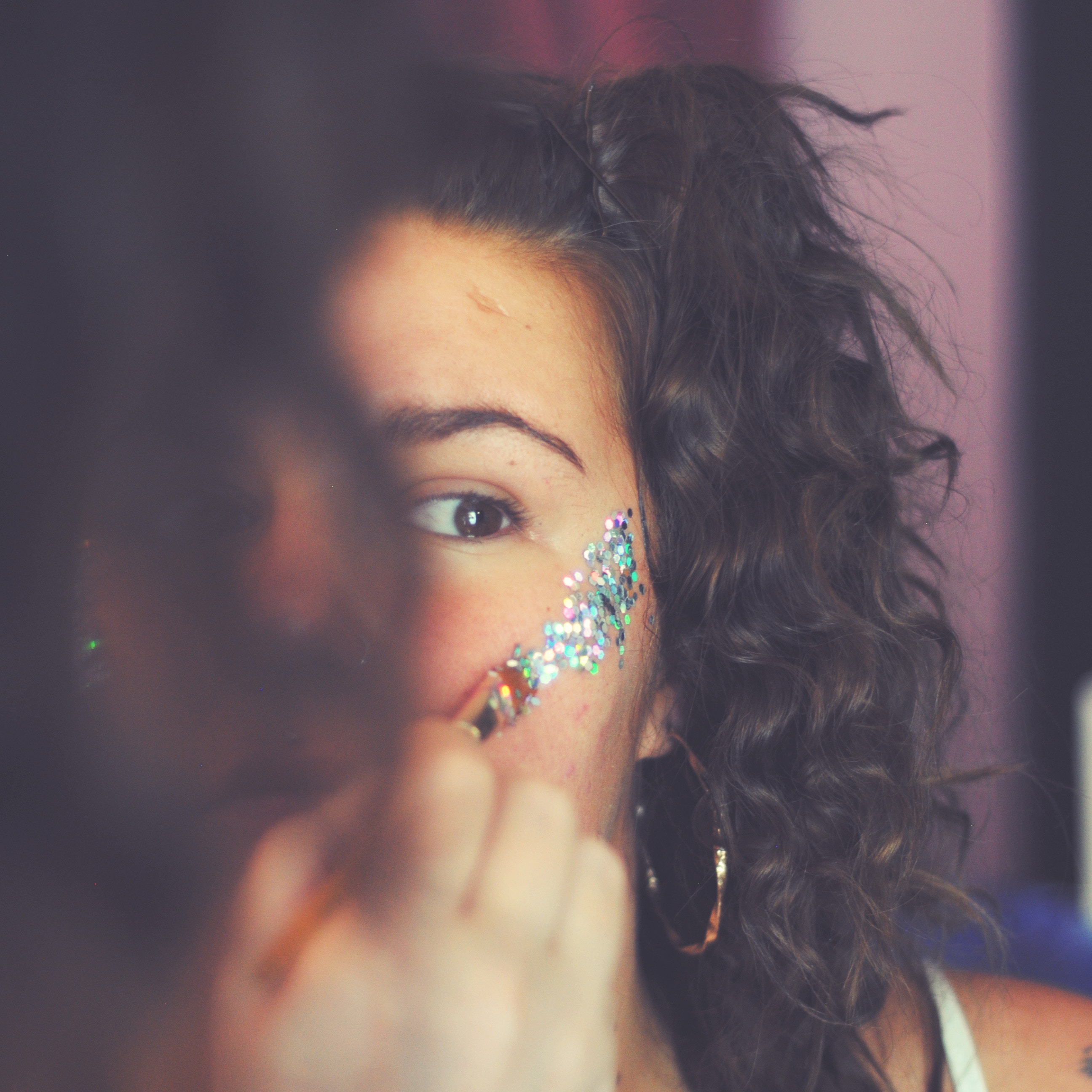 For just a light touch of foundation or concealer, duo-fiber brushes (also known as skunk brushes) are usually the best choice. The mixture of both long and short bristles will give us sheer coverage and ensure the makeup doesn't look like a mask. What's more, this sort of brush is perfect for bronzer and blush as well,  as it won't pick up a lot of product. It will ensure that we apply only the amount we need.
However, achieving a full coverage look with this sort of brush is practically impossible. In order to cover every inch of our face with a foundation, we would need a denser brush. A dense bush would allow us to distribute all of the liquid on the face because it won't soak up the product. The best choice would be a dome-shaped brush, preferably synthetic, that looks like a longer version of a kabuki brush.
As for the concealer, it's best to apply it with fingers. That way, we would warm up the product and make sure it soaks into our skin.
Eyeshadow brushes
For our daily needs, we could use just two brushes. We would need one brush to pack on the eyeshadow and one larger blending brush.
However, for more complicated looks, we would probably have to get additional ones, such as a pencil or a tiny blending brush. These are particularly useful when doing cut crease looks and Instagram makeup, for example.
Cheek brushes
As we said, the skunk brush is great for bronzing up the skin. Nevertheless, it won't give you a very bronzed look, unless you're ready to reapply the bronzer at least four times. For a more pigmented application, we ought to choose a fluffier brush with more bristles.
For powder, we could easily use the same brush we intend to use for bronzer. Depending on the size of our face, these brushes are rather interchangeable. All we have to do is make sure to apply powder first.
However, our blush brush has to be smaller and preferably rounder than the bronzer brush. Otherwise, we could apply a lot of blush in the wrong area, such as near our nose. That would make our cheeks look rounder, which is exactly what we want to avoid.
Lastly, if we want to make ourselves look like we are glowing from within, a highlighter brush is essential. Fan brushes are particularly useful here, though they are a bit flimsy to wash and dry. So if nothing else, we could easily use an eyeshadow blending brush for this part as well.
Optional brushes: eyeliner, lip and eyebrow brushes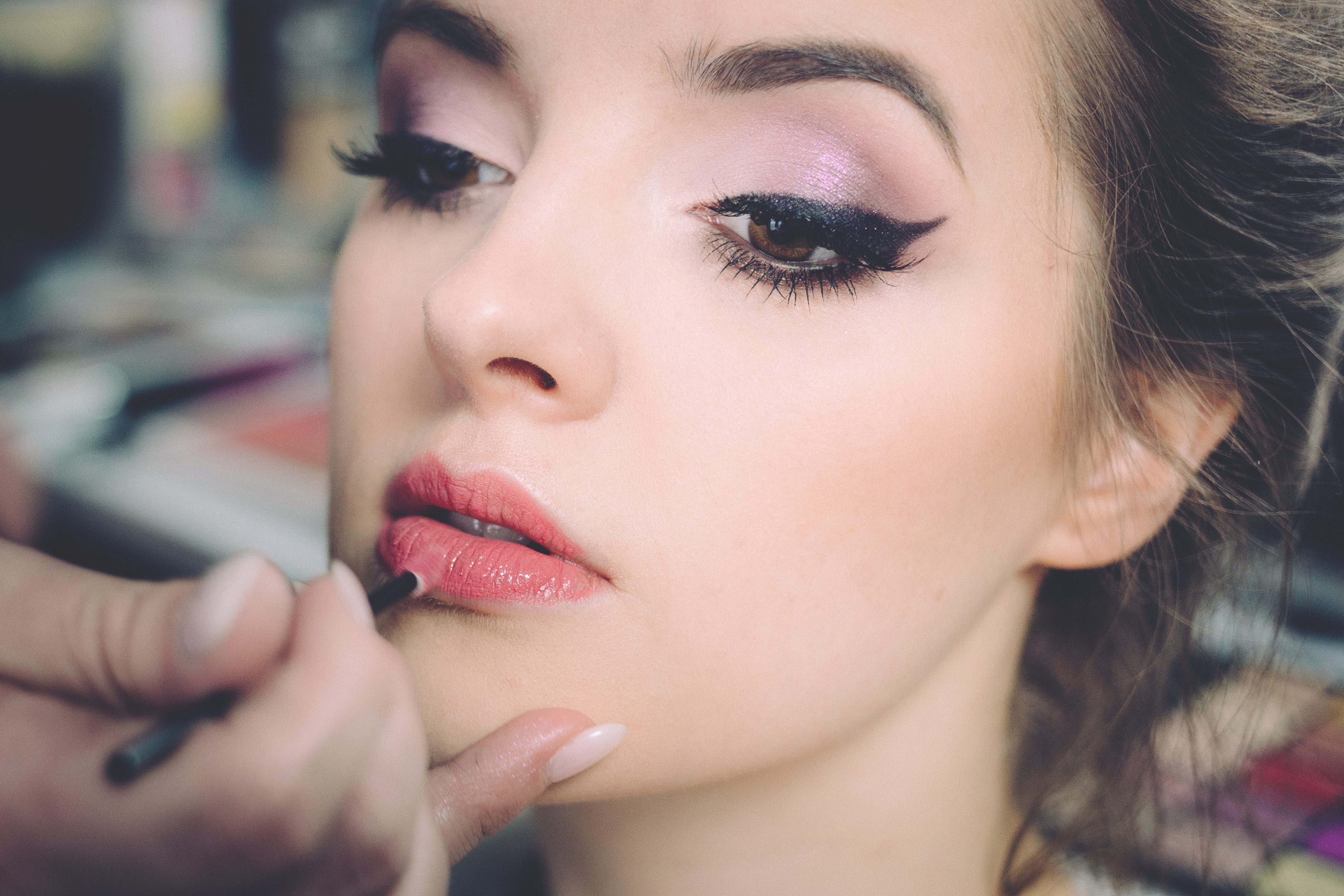 For our eyeliner, we could easily use the product straight from the packaging, unless we are using a gel eyeliner. If we are, then we would need an angled brush or a very skinny paintbrush.
That same angled brush can also be our eyebrow brush if we prefer using eyebrow pomades or eyeshadow to fill the eyebrows in.
Lastly, lip brushes are mainly used by makeup artists today because they need to be quite precise. But most brands tend to make lipsticks that are perfectly sharp anyway. Moreover, the most popular lipsticks today are liquid lipsticks. These come with an applicator that makes the whole process stress-free and smudge-proof.
So in essence, a lip brush is useful only to those that have uneven lips. For everyone else, this is where you can save up!