How to Pick the Best Face Moisturizers to Boost Your Fall Regimen

We all love when the colder weather rolls in. After all, us being cold doesn't just mean that we can finally wear boots and cute coats. It also means that holidays are just around the corner!
Nevertheless, when it does get cold, our skin hits a roadblock. It suddenly has to endure varying temperatures and heating, which in itself leads to extremely dry skin. Thus, it's vital to boost our skincare regimen as soon as we notice that our skin is suddenly drier than usual.
The Benefits of a Fantastic Face Moisturizer
1. Keeps fine lines and wrinkles at bay
One of the most important aspects of moisturizing our face every day is that it can prevent wrinkles and fine lines. By giving our skin the necessary nutrients and hydration, the level of collagen in our skin will remain optimal. Otherwise, by leaving our skin dry and flaky, the collagen will break down and lead to more wrinkles.
2. Makes wrinkles less visible
Of course, if our skin is dry, then every single line on our face will be that much more visible. So if we want to avoid looking droopy and as if we've aged ten years overnight, we will invest in a rich moisturizer and keep up with our daily hydrating skincare routine during the colder months.
3. Keeps our complexion youthful and rosy
When it's cold outside, the air gets too dry for our skin to naturally appear youthful and plump. Thus, if we don't compensate for that lack of moisture by applying a good moisturizer every single day and night, our complexion will become quite dull and lackluster.
4. Combats itchiness
Another great thing about moisturizing every day is that our face won't itch. When fall and winter roll in, our skin gets quite dry, which can lead to severe itching. Thus, instead of trying to scratch our face off, we should just apply a rich moisturizer and wait for the itching to stop. In fact, if we're diligent with our skincare routine, our face will rarely get that dry and itchy.
Why We Need to Change Our Moisturizer When the Weather Gets Cold
In the colder months, we are often subjected to extreme variations in temperature. We usually go from extremely cold to quite warm in just a matter of minutes, which can be a dealbreaker for our skin. Moreover, low humidity and air conditioning can seriously affect our skin and even our hair.
Hence, when it gets cold, our skincare routine must change. We need to switch to a heavier moisturizer that will create a barrier against the extreme weather conditions and keep our face soft and nourished.
The Best Face Moisturizers for Boosting Our Fall Skincare Regimen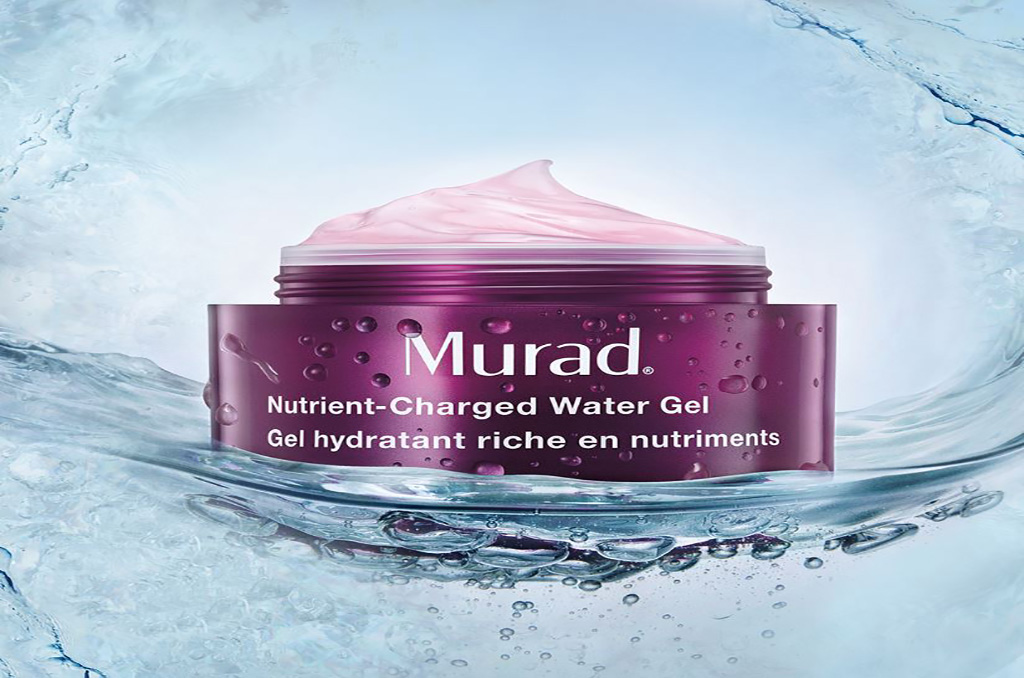 Promising lasting hydration, the first moisturizer on our list is packed with vitamins, minerals, and peptides that allow us to get smooth and youthful-looking skin. It boasts a superior oil-free formula and lock-in technology that effectively "locks-in" the moisture within our skin and keeps it there for up to five days.
Users say that this moisturizer is thick enough to create a good barrier against the cold. Moreover, they agree that it gives them lasting hydrating and a good foundation for makeup application.
Pros:
Suitable both for dry and mature skin, as well as oily skin
Comes with a scoop for germ-free handling
Subtle and tolerable scent
Absorbs fast
Cons: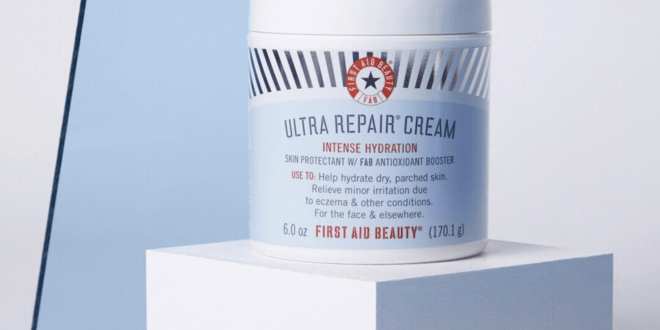 The next moisturizer on our list is one we can use on our whole body. It promises to solve problems of dry, distressed skin, and it can even help us soothe our eczema.
This moisturizer combines colloidal oatmeal, shea butter, allantoin, and various antioxidants to provide us with clear, smooth-looking, hydrated skin.
Most users agree that it gives them beautifully soft skin and that it's great for travel as well. However, some do say that they have to use a lot of it to cover their whole face and/or body.
Pros:
Great for sensitive and dry skin
Can be used on children and babies
Soothes eczema
Eliminates flakiness
Cons:
It's fairly difficult to find many cons with using this product, and I've been extremely satisfied with using this as a go-to everyday moisturizer, but some reviewers mentioned disliking the scent (I did not find this or agree, but a minority found the product had a medicinal odor to it), what I can mention is the scent dissipates quite quickly, and no irritating added fragrances are added to the formulation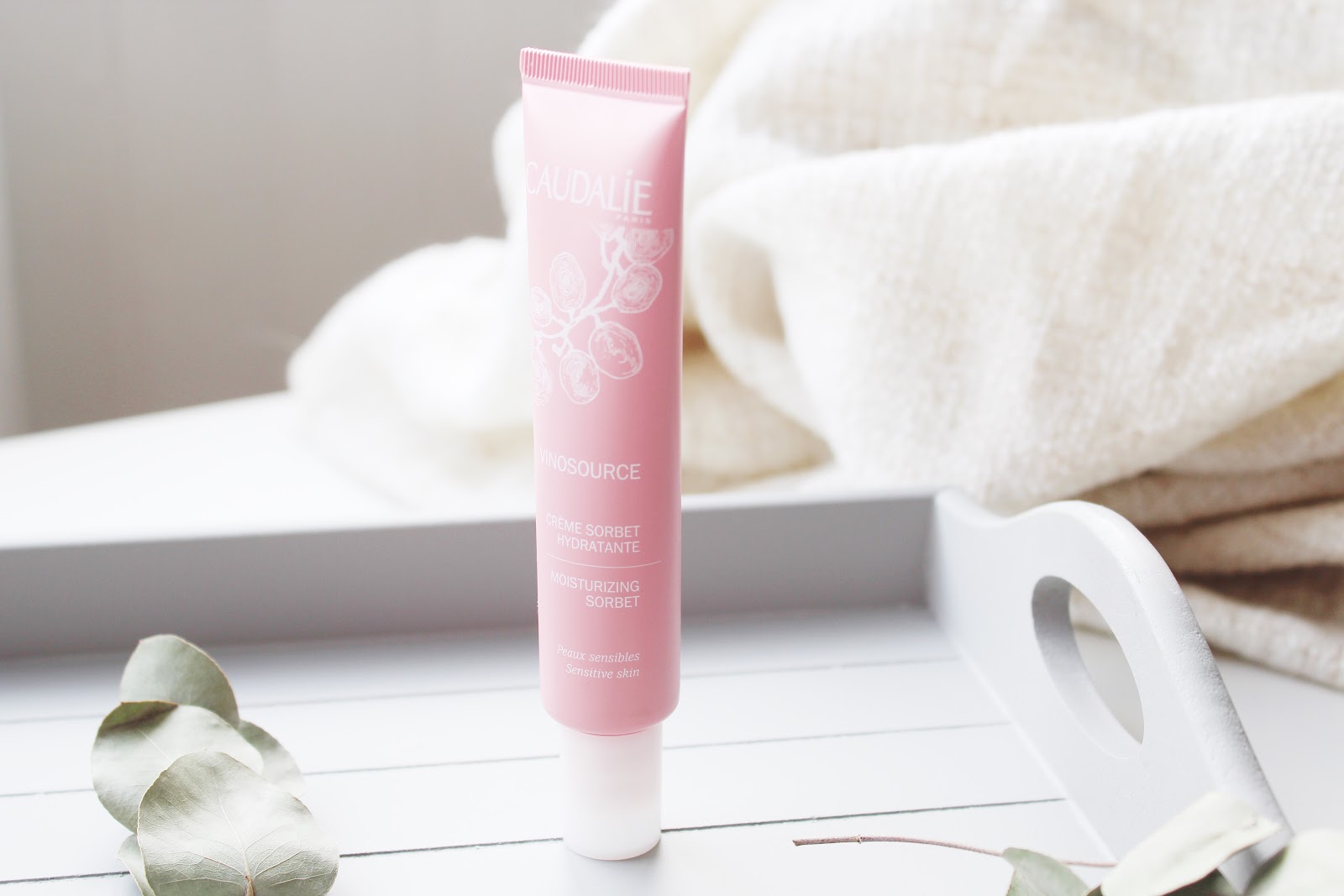 With an ultra-lightweight formula that sinks into our skin in mere minutes, the VinoSource Moisturizing Sorbet is a fan-favorite for many. It's a fantastic solution for all those whose skin is extremely dry and dull-looking, as well as flaky and wrinkly.
One of the best things about this moisturizer is that it's especially great for sensitive skin, as it contains many soothing ingredients, such as chamomile and grape seed polyphenols. Moreover, users also say that it's amazing under makeup, as it gets absorbed quite fast and doesn't leave us looking greasy.
Pros:
Vegan, cruelty-free, hypoallergenic and non-comedogenic
Suitable for all skin types: normal, sensitive, dry and oily
Absorbs fast and feels ultra-lightweight on the skin
Has a subtle scent
Cons: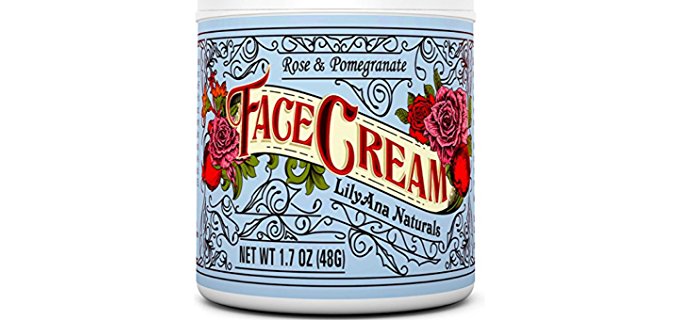 Dry patches, fine lines, and skin that's starting to sag is never a good look on anyone. Because of that, the LilyAna Naturals Face Cream Moisturizer has gained quite a following, as it promises to solve all our skin problems with all-natural ingredients.
The cream is made out of only the best moisturizing ingredients, such as aloe vera, vitamins C and E, as well as rose distillate and a variety of essential oils. As such, it effectively combats eczema, dermatitis, and rosacea. Moreover, it leaves no residue behind, and it doesn't clog our pores.
Users are raving about this moisturizer, as it has not only changed their skin but the way they apply their makeup as well. What's more, it can be used both as a day and as a nighttime moisturizer, which most users love, as it saves them money and helps them keep their skincare routine minimal.
Pros:
All-natural, organic ingredients
Suitable for all skin types and all ages
Non-greasy, healing formula
Helps with hyperpigmentation, redness, and scarring
Cons:
Doesn't have a great scent
Runs out quite quickly, as we need to use a lot of it to cover our whole face.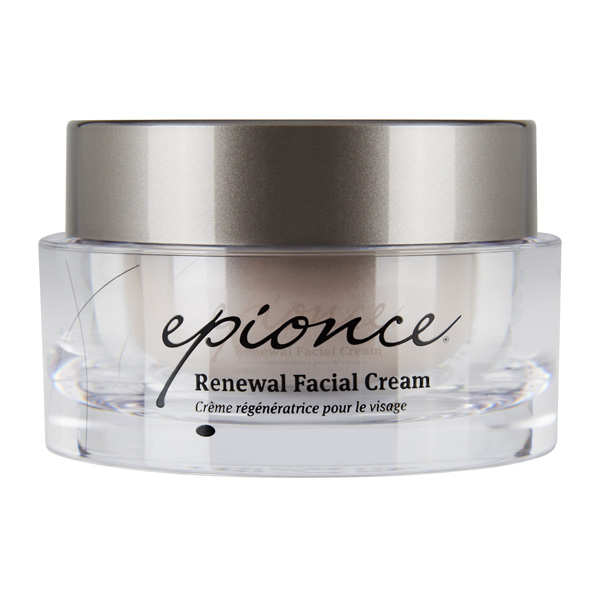 Our final moisturizer is the Epionce Renewal Facial Cream, which promises soft skin, free of redness, flakiness, and dry patches. Moreover, this cream is clinically proven to minimize visible signs of aging, so it will even soften our wrinkles and fine lines.
Dermatologists often recommend this cream to those with dry skin, as it's rich and extremely hydrating, especially when the colder weather comes along. Users agree with that statement, and they also think that this cream absorbs well and doesn't leave a greasy residue behind. Moreover, they say that it has refined the surface of their skin and made it look youthful.
Pros:
An incredible combination of soothing, hydrating ingredients
Clinically proven to reduce fine lines and wrinkles
Intensely hydrating
Great as a nighttime cream as well
Cons:
Expensive
For best results, it should be used with Epionce Lytic Tx.
Final Thoughts
In the end, the best way to pick a good moisturizer for our fall skincare regimen is to search for intensely hydrating ingredients, like the ones our top picks consist of.
None of us will make a mistake if we pick any of these face moisturizers. However, if we want to be sure that the results will be more than satisfactory, then Epionce Renewal Facial Cream is our cream of choice. Not only is it intensely hydrating, but it's also a mixture of incredibly soothing ingredients that will surely give our skin a well-deserved break and a good foundation for the rest of our beauty routine.